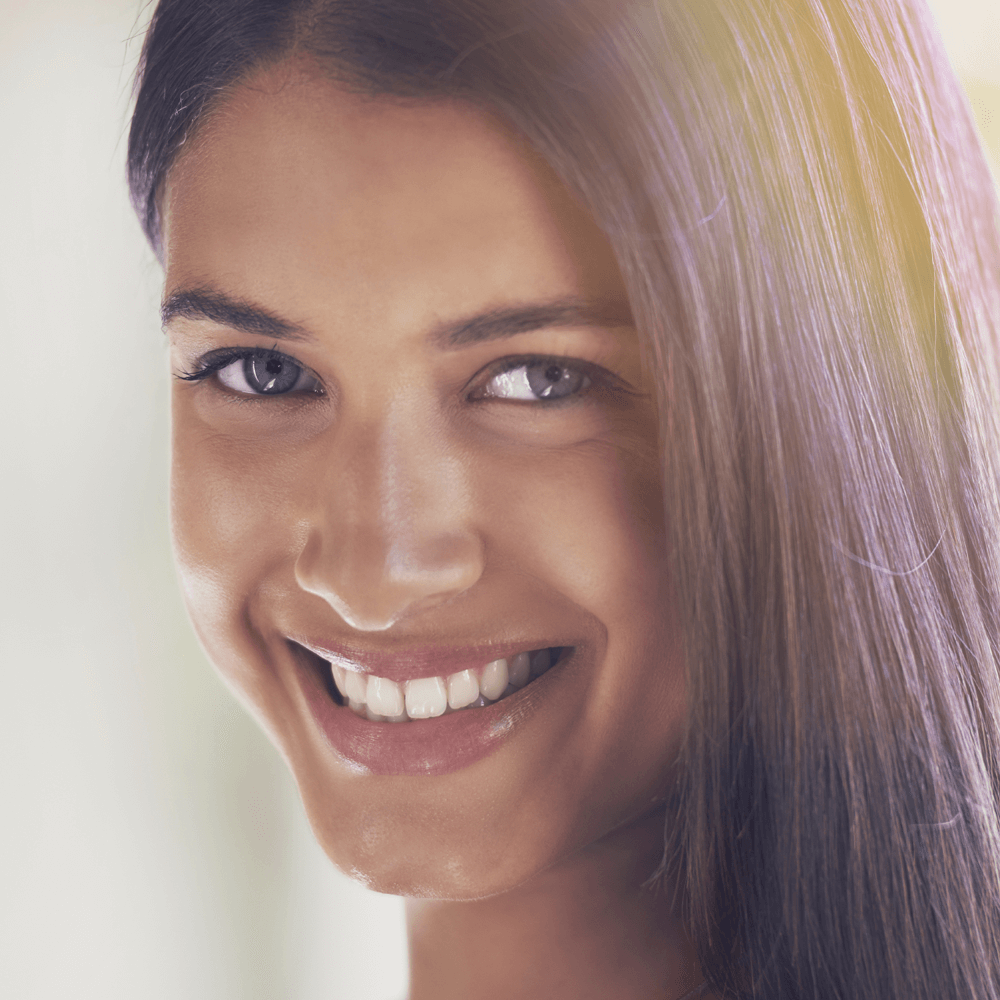 About Us
Offering comprehensive dental care, Springer/Orser Dentistry is located in Arlington Heights, IL and is led by an experienced and highly trained team of dental professionals. For over three decades, our dedicated dental team has offered patients a variety of cosmetic, restorative, periodontal, advanced, and preventive treatments. Our practice is dedicated to helping every patient achieve their best oral health, and we focus on quality care by taking a personalized approach to dentistry. We work individually with each patient to help enhance the look, feel, and function of their smiles.
Our Procedures
At Springer/Orser Dentistry, we provide a wide array of diagnostic testing and treatment options in order to enhance the smiles and overall oral health of their patients. Whether you are wanting to create a more vivid smile or are experiencing dental issues, our experienced dental team can utilize the advanced technology at our facility to offer you the results you desire. To learn more about the many services we offer at our Arlington Heights, IL facility, we invite you to browse our extensive procedure list.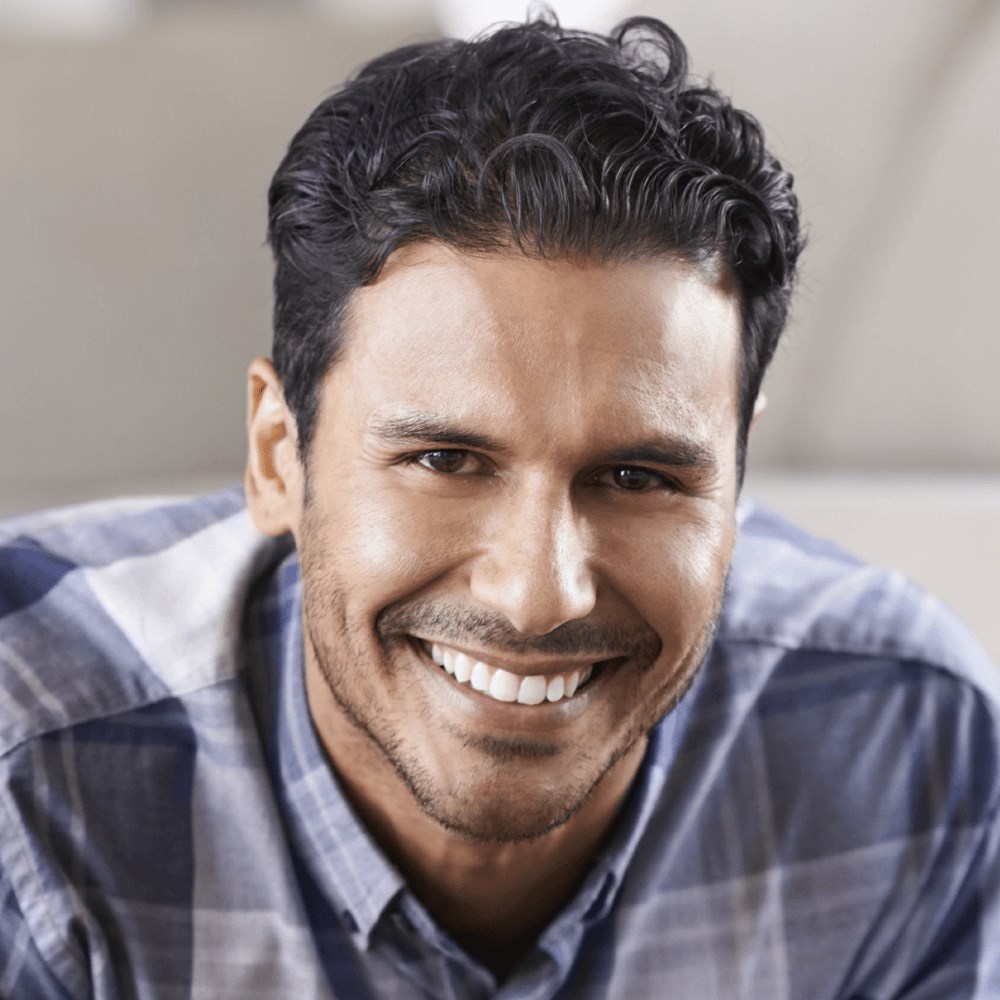 Beautiful, Natural Results
Our team at our Arlington Heights, IL practice works to create customized treatment plans to create exceptional outcomes for each and every patient. When visiting our facility for a consultation, you can rest assured that we will work to understand your wanted results and suggest the appropriate treatments to meet them. Browse our photo gallery to view the before-and-after images of our patients in order to learn more about what you can expect when receiving treatment at our facility.
View Gallery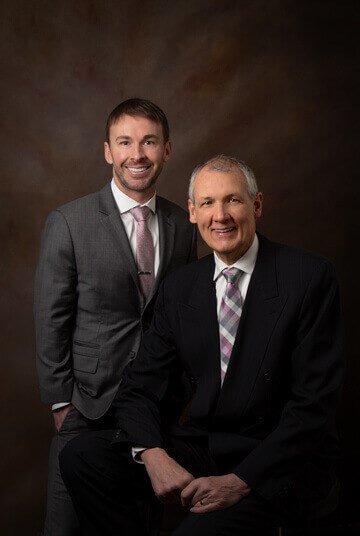 Meet Our Dentists
With years of dental training and experience, Dr. Ryan Springer and Dr. Stevan Orser are proud to serve residents of Arlington Heights, IL and the surrounding areas including Lake Zurich, Palatine, Barrington, Buffalo Grove, IL and areas in the North Shore and Northwest suburbs. They offer many treatments and procedures at Springer/Orser Dentistry in order to restore the full functionality and appearance of his patients' smiles. As members of the American Academy of Cosmetic Dentistry, they perform several cosmetic dentistry procedures including porcelain veneers, teeth whitening, cosmetic bonding and contouring, gum contouring, and smile makeovers. For patients needing a restorative treatment, Dr. Springer and Dr. Orser also provide dental bridges, dental crowns, dental implants, dentures, implant-supported dentures, and inlays and onlays. As a part of preventive and gum disease treatments, they offer dental examinations, tooth-colored fillings, bite analysis treatments, bad breath therapy, scaling and root planing, and gum surgeries. To learn more about Dr. Springer or Dr. Orser and their many qualifications, view their extensive bios.
Learn More
"I've been with this practice for over 40 years. Even after moving 30 miles away 35 years ago, I never gave a thought to finding a dentist closer to my home. The knowledge Drs Orser and Springer and the client care they provide is amazing. I have never felt in better hands than when I had a monster infection and after months of attempts to save my tooth, we ended up extracting it. They did everything possible but it kept coming back and only after the extraction was it apparent that it never would have healed on its own. Best decision ever. The entire staff is amazing and I'm really thankful that I met Dr Orser while making his business deposit at my teller window 40+ years ago."
J.W.
Google
"Friendly, painless, and safe, this is a highly professional, patient-centered practice gives me the results I was hoping for. Many thanks Dr. Orser! Thanks too to all your associates and staff."
P.T.
Google
"Had some major work done....flawlessly! Sitting in the chair is like watching a well-orchestrated performance!"
M.N.
Google
"The staff is wonderful, they treat you well. Dr Orser and Dr Springer have helped me for many years. They have always taken good care of me and I have always been pleased with the work they have done. They have handled everything from fillings to caps to dental implants. I would recommend them highly."
S.J.
Google
"Dr Springer is a great Dr and Person I trust him . Also the people that works with him are very friendly"
A.D.
Google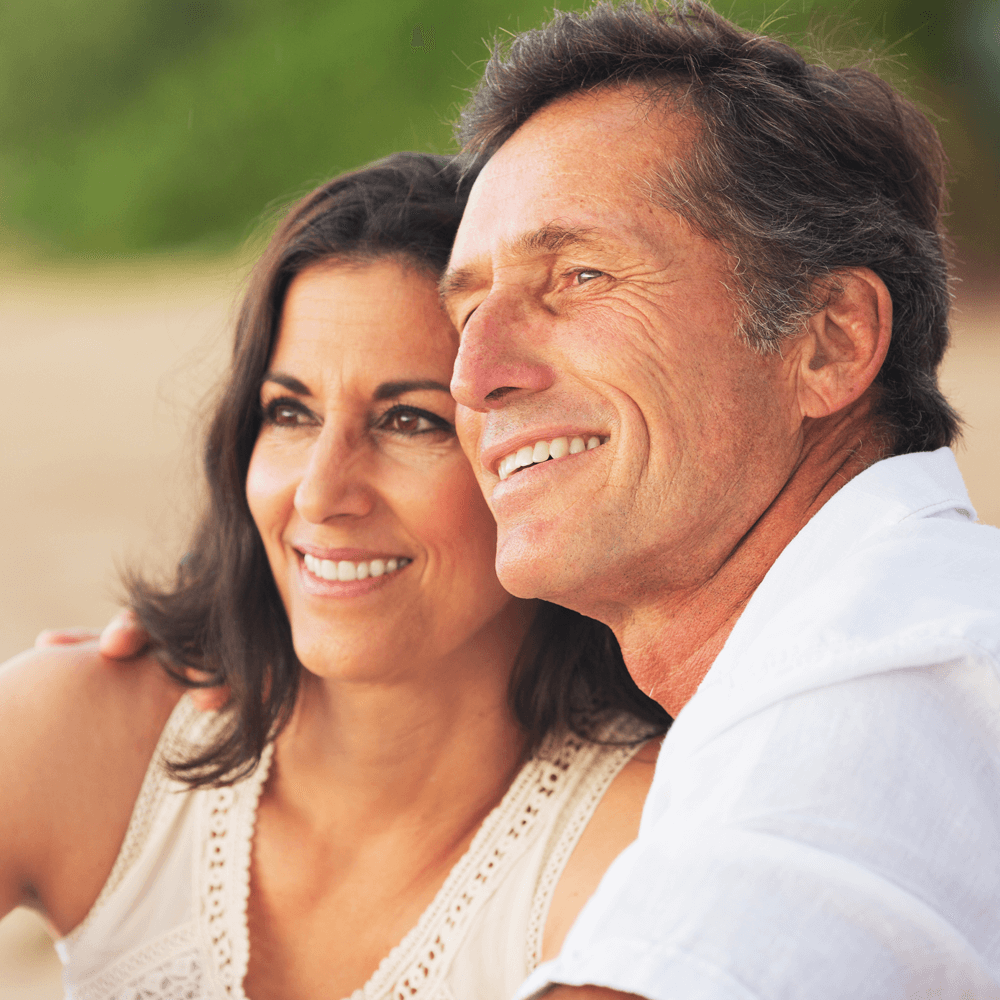 About Us